Custom Home Building
Are you ready to build your perfect home? Get Sovereign on the job -- we'll make sure your home is efficiently built with beautiful fixtures and a close attention to detail. Check out our portfolio below: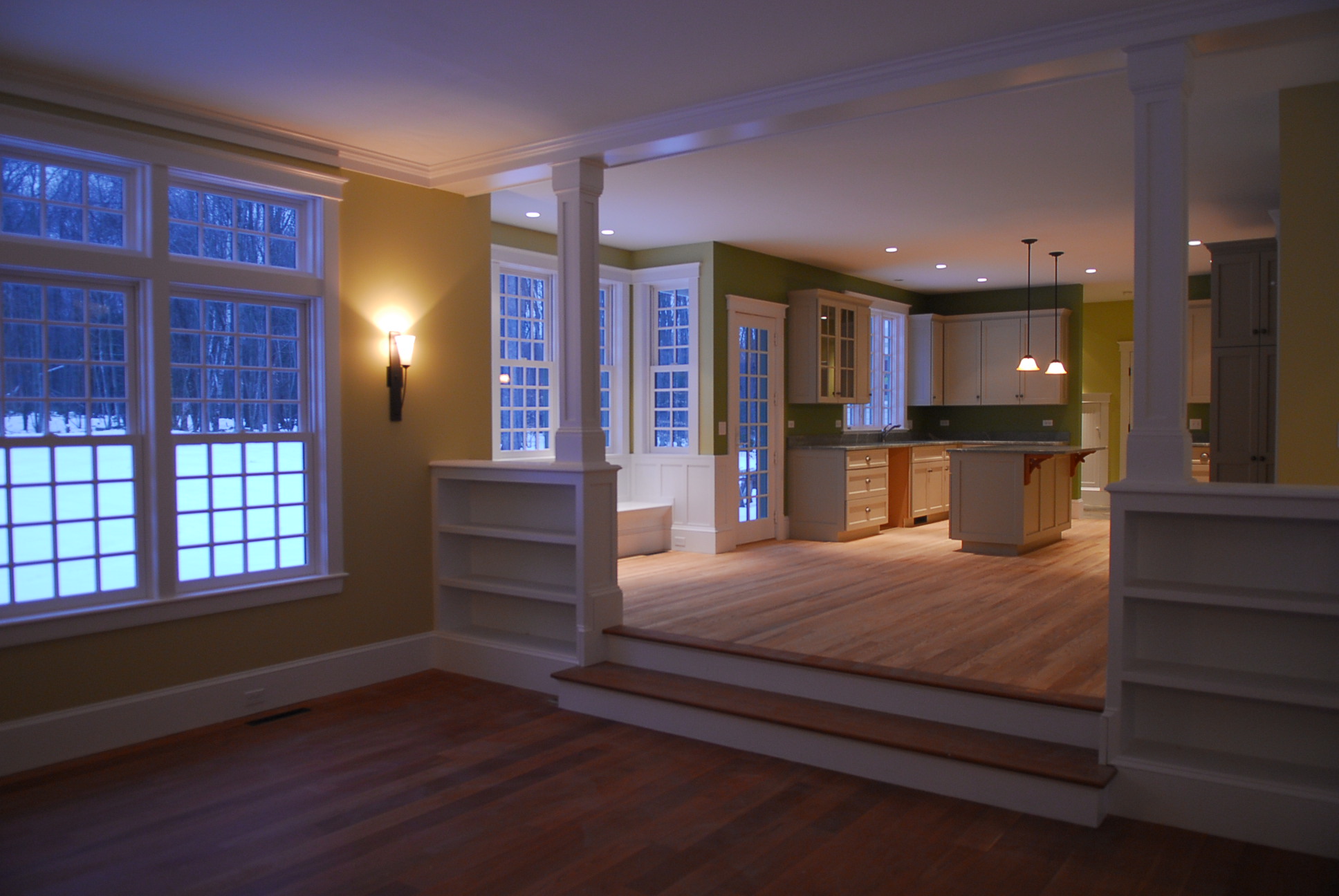 We specialize in:
Single Family Homes

Multifamily Units

Condos and Apartments

And more!
Contact us today to see how we can help you make changes that will complement your lifestyle and bring excitement to your home.